Historical surveys show that in 1847, Poplar Island boasted more than 1,100 acres. During the early 1900s, the island supported a thriving community of about 100 residents, several farms, a school, a church, a post office, and a sawmill. By the 1920s, residents began leaving the island as more and more of its landmass fell victim to erosion. The island's remains were still used as a retreat in the 1930s and 1940s, and Presidents Franklin D. Roosevelt and Harry S. Truman were among its visitors. By the early 1990s, all that remained of the original island were several small clusters of islets rising just above the surface of the water. Reduced to about four acres, Poplar Island's disappearance seemed imminent. However, key changes in environmental policy and dredged material management meant that the timing was right for the island's restoration.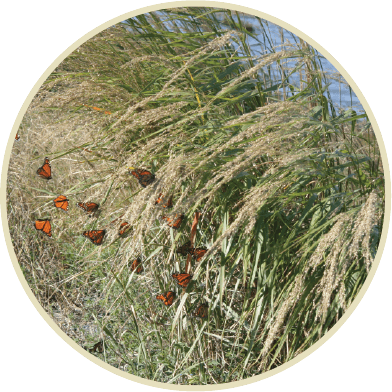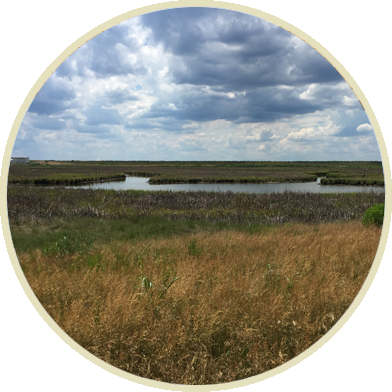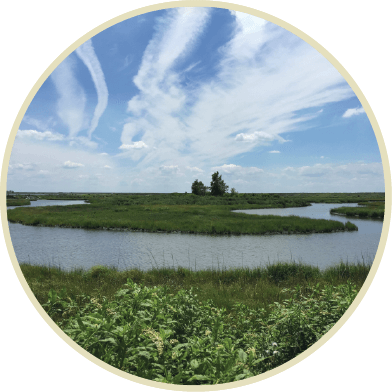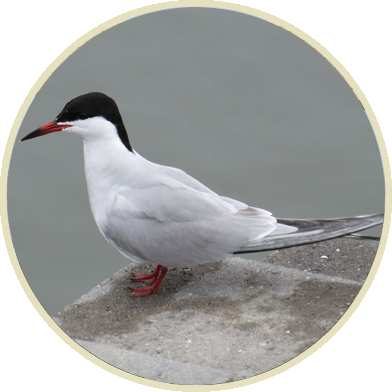 The Maryland General Assembly declared that the Chesapeake Bay and the tidewater portions of its tributaries are a great natural asset and resource to the State and its counties and therefore required that all material dredged must be placed within a confined area or beneficially reused.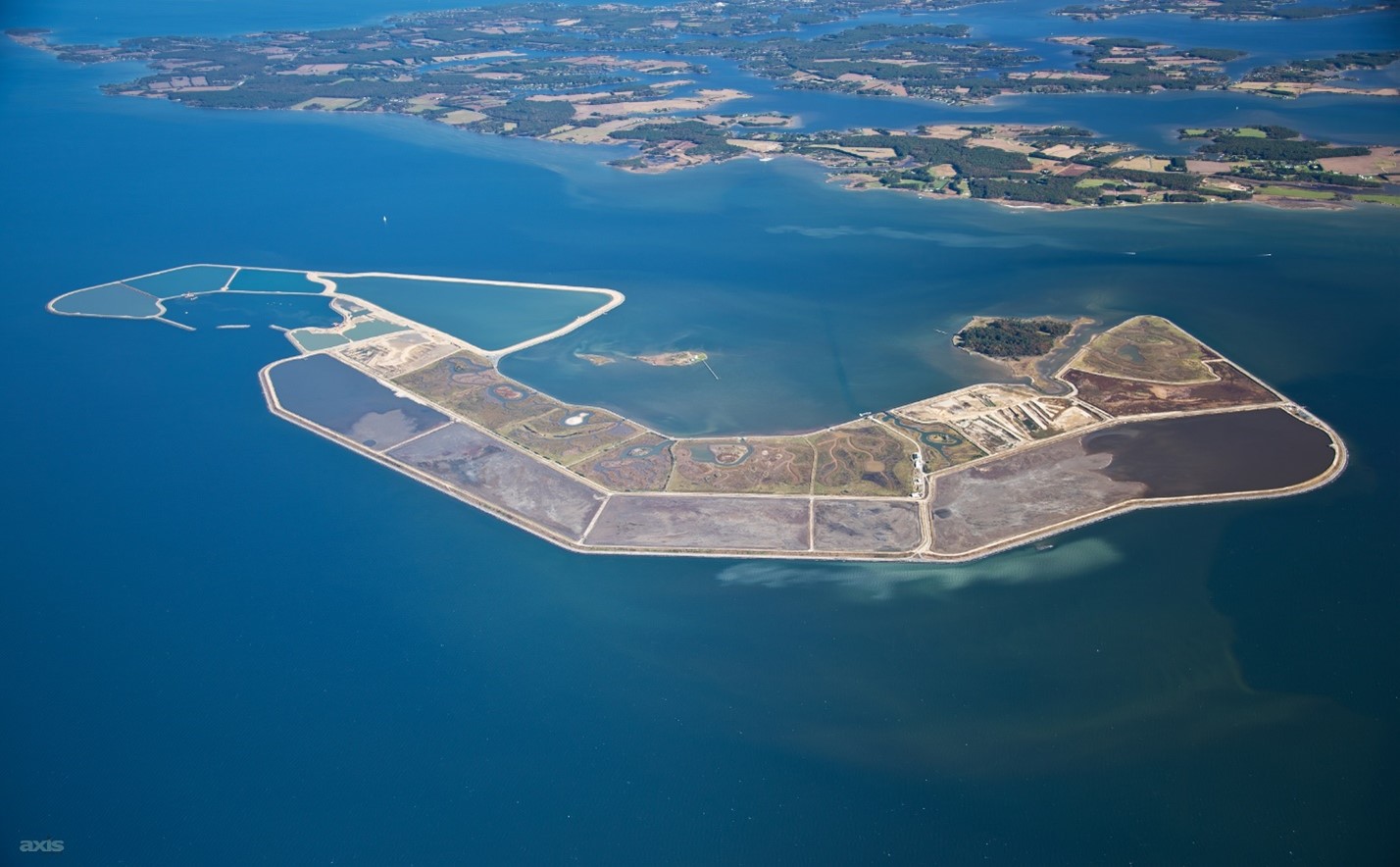 An interagency team from the U.S. Army Corps of Engineers (USACE), Maryland Department of Transportation Maryland Port Administration (MDOT MPA), and many other Federal and State environmental agencies decided that restoring remote island habitat lost in the Chesapeake Bay was of great environmental value.
Through the Environmental Impact Statement process, the project's partners began soliciting input from local communities, businesses, and environmental groups for suggestions on how to accomplish this effort. They decided to explore the possibility of using dredged material from the navigational channels leading to the Port of Baltimore to rebuild the island to its approximate 1847 footprint.